Quicktalker S Communicator
Manufactured by Ablenet Inc
Priced from
£47
(Exc. VAT)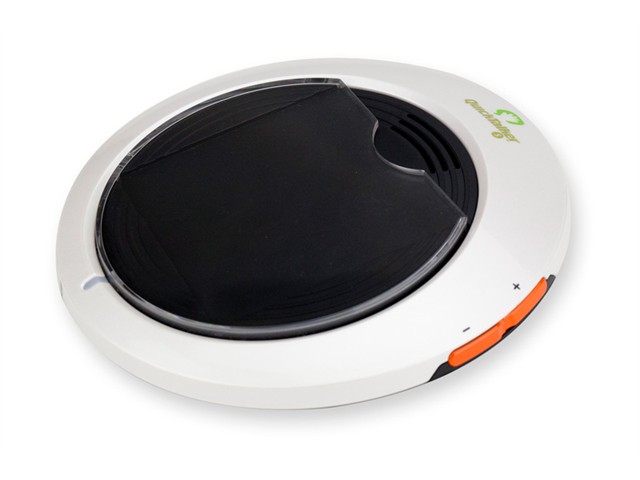 DLF's summary
Multi message sequential communicating device designed for users who can only apply light pressure to the switch.
Features
activated by touch or waving a hand within 10mm of the surface
recording time of 30 seconds
flashing indicator light while a message is playing
slide-in symbol holder
requires 9v battery
Product dimensions
Dimensions
Diameter
15cm
Height
4.2cm
Where can I buy this product?
The UK national suppliers that sell this item are listed below.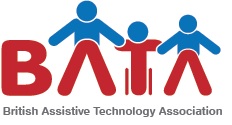 Mail order
Online shop
X
Supplier details
Head office
Riverside Court
Huddersfield Road
Delph Oldham
Greater Manchester
OL3 5FZ
UK

Supplier details last checked:
13 February 2017,

Next check due:
13-02-2019
Inclusive Technology
's name for this product is
Quicktalker S Communicator
Their product code is:
6840
From

£52

Exc. VAT
Checked by DLF on 13 February 2017
Mail order
Home demo
Online shop
X
Supplier details
Head office
Whitegates
25-27 High Street
Swinstead
Lincolnshire
NG33 4PA
UK

Supplier details last checked:
14 October 2016,

Next check due:
14-10-2018
Liberator Ltd
's name for this product is
Quicktalker S Communicator
Their product code is:
ANQTS
From

£47

Exc. VAT
Checked by DLF on 14 October 2016