Talking Tiles
Manufactured by Talking Products Ltd
Priced from
£8
(Exc. VAT) This price is for 1 or 6 items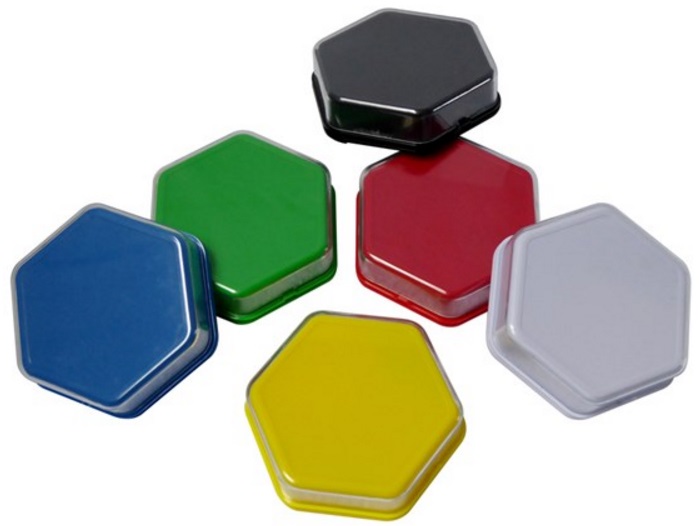 DLF's summary
Hand held talking tile.
Product models
There are 2 models of this product available. Suppliers may not supply them all:
Features
record, play and off switch
built-in speaker
built-in microphone
message protection feature
locking switch
removable clear cover
3 x AAA batteries required, not included
wall mounting holes
eighty second recording time for one single message
messages are re-recordable
Product dimensions
Features
Digitised or synthesised speech
Digitised speech
Dimensions
Height
2.5cm
Length
8.5cm
Width
8.5cm
Where can I buy this product?
The UK national suppliers that sell this item are listed below.
Mail order
Online shop
X
Supplier details
Head office
2 Gregory Street
Hyde
Cheshire
SK14 4HR
United Kingdom

Supplier details last checked:
03 August 2016,

Next check due:
03-08-2018
Hope Education
's name for this product is
Talking Tiles
Their product code is:
HE1407724
From

£45

Exc. VAT
Price is for 6 items

Checked by DLF on 03 August 2016
Mail order
Online shop
X
Supplier details
Head office
Unit C8 The Premier Centre
Abbey Park Industrial Estate
Romsey
Hampshire
SO51 9DG
UK

Supplier details last checked:
03 August 2016,

Next check due:
03-08-2018
Talking Products Ltd
's name for this product is
Talking Tiles
Their code/s for this product and any variants are:
From

£8
- £43

Exc. VAT
Price is for 1 or 6 items

Checked by DLF on 03 August 2016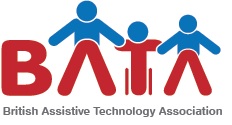 Mail order
Online shop
X
Supplier details
Head office
Riverside Court
Huddersfield Road
Delph Oldham
Greater Manchester
OL3 5FZ
UK

Supplier details last checked:
03 August 2016,

Next check due:
03-08-2018
Inclusive Technology
's name for this product is
Talking Tiles
Their code/s for this product and any variants are:
From

£8
- £39

Exc. VAT
Price is for 1 or 6 items

Checked by DLF on 03 August 2016
Online shop
X
Supplier details
Head office
York House
Wetherby Road
Long Marston York
YO26 7NH
UK

Supplier details last checked:
03 August 2016,

Next check due:
03-08-2018
Alzheimer's Society Online Store
's name for this product is
Talking Tiles
From

£48
Price is for 6 items

Checked by DLF on 03 August 2016
Mail order
Home demo
Online shop
X
Supplier details
Head office
Whitegates
25-27 High Street
Swinstead
Lincolnshire
NG33 4PA
UK

Supplier details last checked:
03 August 2016,

Next check due:
03-08-2018
Liberator Ltd
's name for this product is
Talking Tiles
Their product code is:
TPTT6
From

£37

Exc. VAT
Price is for 6 items

Checked by DLF on 03 August 2016
Manufacturer's contact
Talking Products Ltd
Unit C8 The Premier Centre
Abbey Park Industrial Estate
Romsey
Hampshire
SO51 9DG
UK
01794 278327
info@talkingproducts.com
http://www.talkingproducts.com