Toilets with wash & dry facilities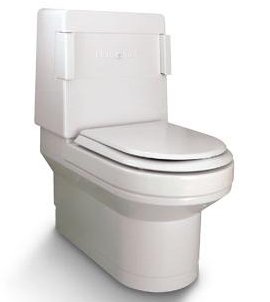 This is a combined toilet and bidet which is suitable for children. It provides a washing and drying facility which may assist when bottom wiping is difficult for a child or carer. It can limit the amount of times the child has to be transferred and allow increased independence.
These are purpose built as complete toilet units which replace an existing toilet.