Adjustable height profiling beds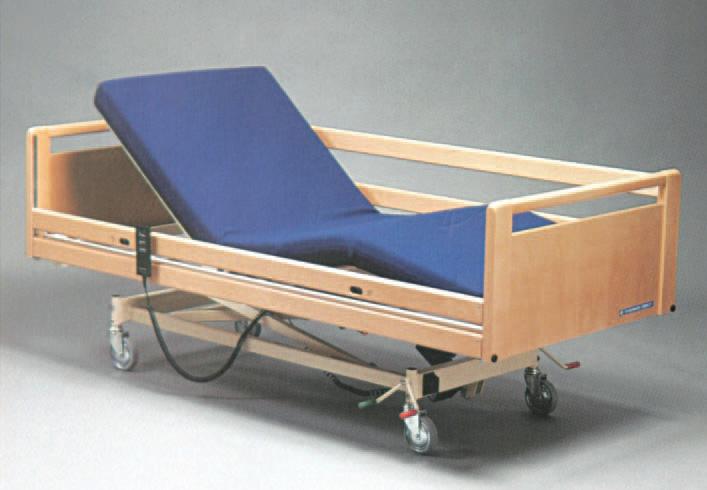 Listed here are adjustable height, variable posture beds. These can be adjusted manually or electrically to change the shape or profile of the bed as well as the height of the bed. These beds allow users to select the most appropriate height for transfers, and carers to select the most appropriate height for assisting the user.
By profiling the bed into a sitting position, and by pulling on a strategically positioned grab rail or lifting pole, people may be able to take some of their body weight in order to raise themselves several centimetres from the bed, helping them to manoeuvre their bottom to the edge of the bed from where it may be easier to stand up.