Fastenings for clothing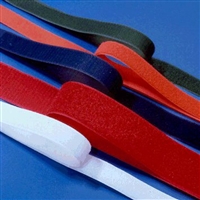 Included in this section are various fastenings that can be used to adapt existing clothing. This includes Velcro fastenings and zips that can be unzipped from either end.
These fastenings may be easier to manage than buttons if you have reduced grip or dexterity in your hands and fingers.