Stoma wear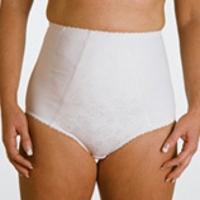 Listed in this section is a range of underwear and swimwear designed for people who have a stoma.
These garments may have features such as extra support, a higher waistline, or an inner pouch to keep the bag away from your skin and retain leaks.
The Colostomy Association also has details of specialist suppliers of stoma wear.