Drinking straws & straw holders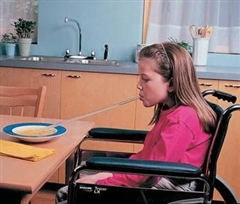 Included here are drinking straws and straw holders.
The straw holders are designed to secure a straw onto the side of a cup or mug.
Some of the straws have a large diameter (bore) to enable the flow of thicker liquids and others have a one way valve.