Batteries and chargers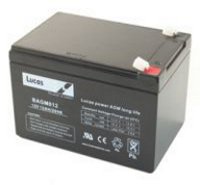 Included in this section are a range of different batteries and chargers to suit most mobility scooters and buggies.
This section includes lead acid batteries (wet-cell), sealed lead acid batteries and gel cell (maintenance-free) batteries for scooters and buggies. Most are rechargeable.
Chargers may plug into the mains or charge from a motor vehicle battery.