Guides, maps and navigational equipment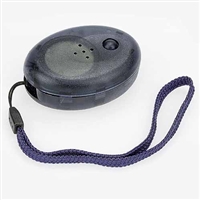 Included are compasses with speech output, maps and guides with tactile and/or enhanced visual features, equipment to produce maps for blind and partially sighted users and global positioning system (GPS) navigational equipment.
The maps and guides provide information in a range of alternative formats including audio commentary for blind and partially sighted people. The GPS navigational equipment can be used for route planning, as a recording device and it gives speech output to indicate your location.