Clothing for women size twenty and above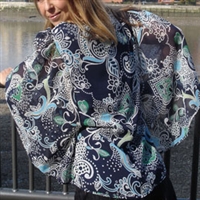 Included in this section are tops, trousers, skirts and underwear available in size twenty and above.
There are some retail outlets and mail order or online catalogues, some of which supply clothing up to size 30 or 32. Many high street stores also have ranges catering for women size 20 and above.