Clothing for men size extra large and above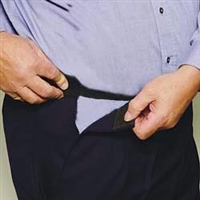 Included in this section is a range of clothing for men available in size extra large and above. Sizes range from 81-178cm waist, 86-178cm chest, and 37-59cm collar.
There are also specific small retail outlets and mail order or online catalogues which sell a variety of nightwear and daywear. Some high street stores have ranges catering for larger men.