Touch activated switches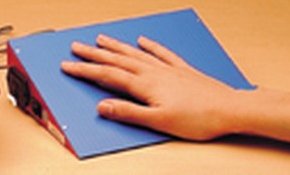 The switches listed here have an active plate or pad area and are operated by light touch. This enables children to easily activate the switch using a touch from their hand, knee, chin, elbow or head.
If you wish to use these switches with a battery operated toy (or other battery operated device) you might like to look at using a separate battery adaptor.