Information on specific conditions and disabilities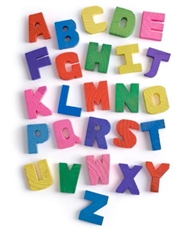 If you would like information on specific medical conditions and disabilities, we recommend you visit the website of Contact a Family.
Contact a Family have compiled and regularly update an A-Z directory of information on over 1200 medical conditions. Each entry contains a medical description of the condition, together with details of inheritance patterns and prenatal diagnosis. The A-Z also contains details of related support networks and groups, where available.
The directory can be accessed online free of charge to families. Families can view a maximum of five different conditions per six month period.
Professionals can have unlimited access to the online version of the directory through paying a subscription fee.
There is also a paperback version of the directory which is updated and published every year.
Click here to open Contact a Families A-Z directory in a new web page.
Advice last checked: 30 January 2018 Next check due: 30 January 2021
All advice is either supported by references (cited in the text) or is based upon peer reviewed professional opinion. Our advice is impartial and not influenced by sponsors or product suppliers listed on the site.
Conflict of interest statement