Tynetec Altec Bogus Caller-panic Button
Manufactured by Tynetec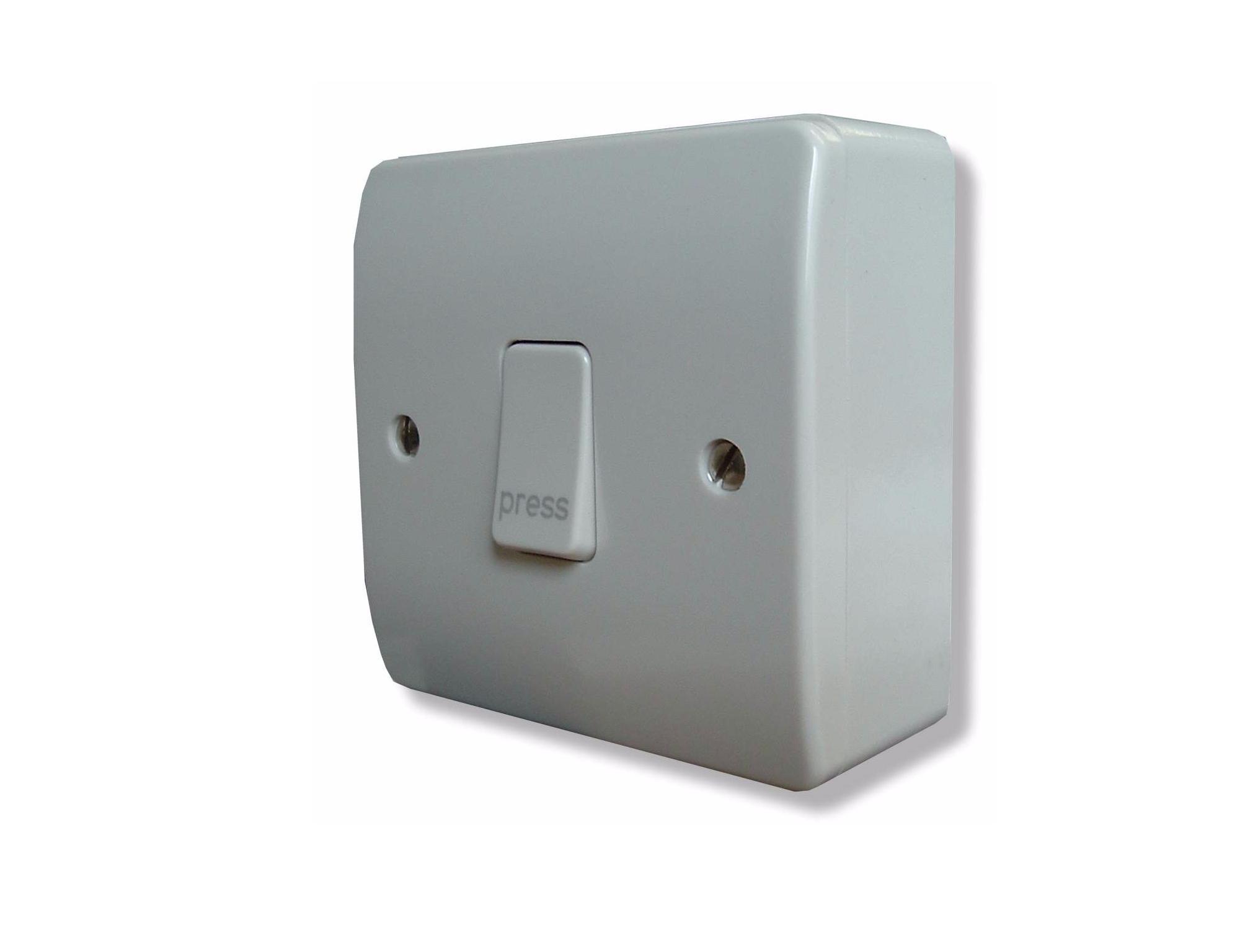 DLF's summary
Bogus caller panic button can be mounted to a wall near the door. If activated it will raise a silent alarm call to a control centre. A personal pendant can also be provided for domestic or lone workers to initiate the same type of call.
Product dimensions
Transmitter
Range
50metres
Standards
Meets class 1 standard
yes
Meets Standard EN 50134-2 telecare sensors and triggers
yes
Uses the European social alarm frequency
yes
Power source
Battery life
5
Dimensions
Ground clearance
87x87x40 mmcm
Weight
200 g
Where can I buy this product?
The UK national suppliers that sell this item are listed below.

Show room
Mail order
X
Supplier details
Head office
Cowley Road
Blyth Riverside Business Park
Blyth
Northumberland
NE24 5TF
UK

Supplier details last checked:
04 October 2016,

Next check due:
04-10-2018
Tynetec
's name for this product is
Tynetec Altec Bogus Caller-panic Button
Their product code is:
ZXT436
POA
Checked by DLF on 04 October 2016
National suppliers (Explain)
The following suppliers have not updated their product details for over two years. We list the last price they entered but provide less information on them. These records will be removed after three years. They can update their records using our self-service system.
| Supplier name | Guide price | Last updated |
| --- | --- | --- |
If you are one of the suppliers listed here, and don't know how to update your product information please contact our Data Services team to find out how to update your information.
Manufacturer's contact
Tynetec
Cowley Road
Blyth Riverside Business Park
Blyth
Northumberland
NE24 5TF
UK
01670 352371
sales@tynetec.co.uk
http://www.tynetec.co.uk
Manufacturer's product description
Raises a silent alarm to a response centre when the user presses the button. Personal pendant buttons can provide this function for domestic or lone workers who may sometimes be vulnerable at work.